We rely on the extensive experience and capacity of our teams in the field of biodiversity conservation, sustainable use of natural resources, communications, education and training.


Mission
We work in benefit of nature, raising public awareness in its support and improving the communications in country as well as between Bulgarian and foreign partners.

We trust the synergy of interdisciplinary teams of experts that work together with the stakeholders and beneficiaries. We recognise the need to share responsibilities and to build and adapt capacities of local authorities, communities and NGOs.

We believe that both - local and global, economic and livelihood considerations are important. By linking local, national and European objectives and addressing conflicts between development and conservation we work for the effective protection of biodiversity.


Activities and Services


Biodiversity resources assessment, conservation and sustainable use; agroecology;


Sustainable tourism development based on the natural assets of Bulgaria;


Protected areas management;


Assessment of plans, programs, projects and investment proposals compatibility with the preservation goals of Natura 2000 protected areas;


Public awareness and communications;


Education and training.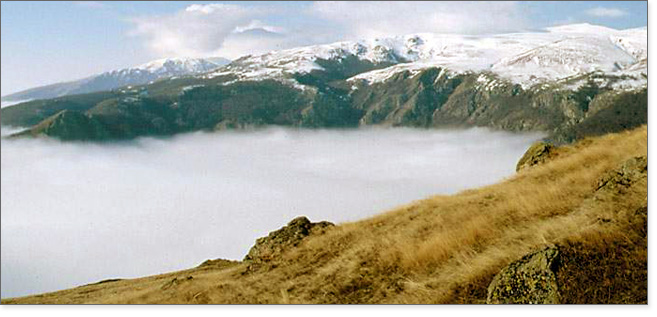 We can provide full range of activities for successful completion of projects. Our flexibility makes it possible to tailor the extent of the offered activities and services to the requirements of our partners and clients as well as the project.
Projects Identification
Field studies
Problem analysis
Planning


Projects Management
Experts' networks
Technical assistance
Partners identification and adding
Conflict resolution and negotiation
Training
Databases and information management
Budgets management
Monitoring and evaluation
Report writing
Impact assessment

Project proposals
Proposals writing
Capacity building
Risk assessment
Budgeting

Promotion
Communication Strategies and Media Plans development
Public Awareness Materials development, reproduction and dissemination
Events management and organization (conferences, fairs, etc.)
Websites development and maintenance
Media campaigns and monitoring of campaign results
Fund raising campaigns
Assessment and dissemination of project results
Video films audio and multimedia CDs production and distribution
Press Tours for foreign media representatives